Get a Car Loan Approved with a Previous Repo - Canada Car Credit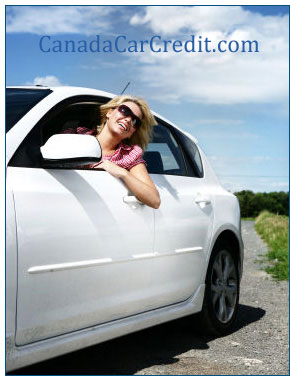 There are 2 Types of Repossession in Canada
Involuntary Repossession - An involuntary repossession occurs when an auto lender has the financed vehicle seized. This almost always happens when car payments are behind, the debtor is not cooperating and the lender has no choice but to send the vehicle out for repo.

Voluntary Repossession - A voluntary repo occurs when a struggling debtor decides that they can no longer afford their car payments and that they have no choice but to give up the vehicle. For a vehicle to be voluntarily repossessed the car must be returned by the debtor instead of seized by the creditor. While a voluntary repo is helpful to the creditor because it means less collection and repossession expenses, it is still a serious case of bad credit and will result in a negative credit rating as well as a large vehicle write off.
Getting approved for a vehicle loan immediately following a repossession is possible.

In order to get the lowest rate following a repossession, it's best to get quotes from several lenders, which is exactly what we do.

If you are not a good candidate for a low interest auto loan, you may have to settle on a higher interest car loan. After nine months, refinance the loan for a lower rate.