Car Loans for Bad Credit in Canada - Best Canadian Auto Loan Financing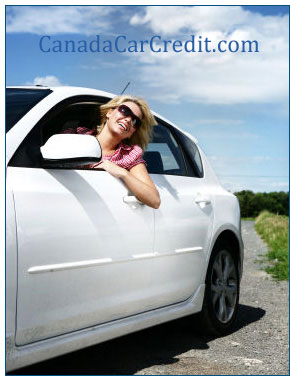 If you're looking for auto loan financing in Canada and have bad credit or no credit we can help. Shortly after you complete the online car loan credit application, a local auto finance office will process your application and contact you with your approval and your available options.

Even if you have terrible credit, we can help. Canada Car Credit Auto Financing specializes in getting auto loans for bad credit, no credit, collections, consumer proposal, repossession or bankruptcy.

We help thousands of Canadians every year and we can help you too. Find out how easy and how fast you can get a car loan approved with Canada Car Credit. Let us help you.

Car Loans Newfoundland
Car Loans Northwest Territories
Car Loans Nunavut
Car Loans Ontario - 2 - 3
Car Loans Prince Edward Island
Car Loans Quebec
Car Loans Yukon